Take a look around our site and learn about what we do, and how you can get involved! Sign for our monthly E-newsletter by following this link and adding us to your contacts. Our latest edition of the newsletter can be found HERE.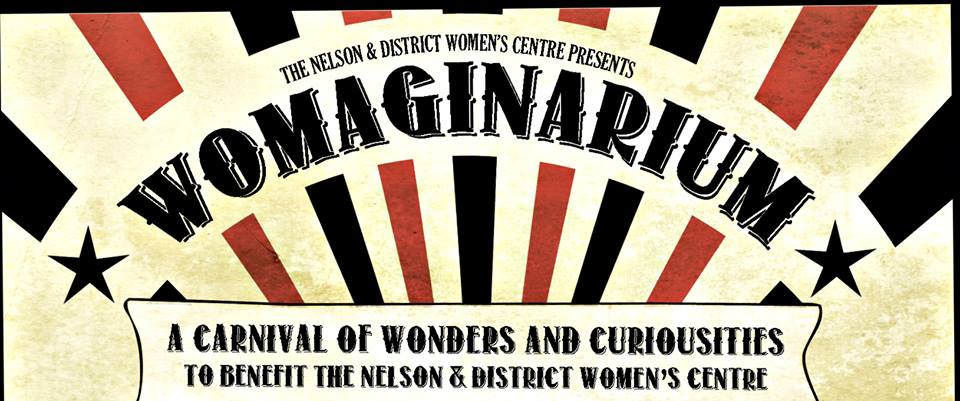 Womaginarium is coming up on November 17 at the Prestige Resort!
Email shannon@nelsonwomenscentre.com if you want to get involved in this evening of magical performances.