Reasha Wolfe
(Co- Executive Director)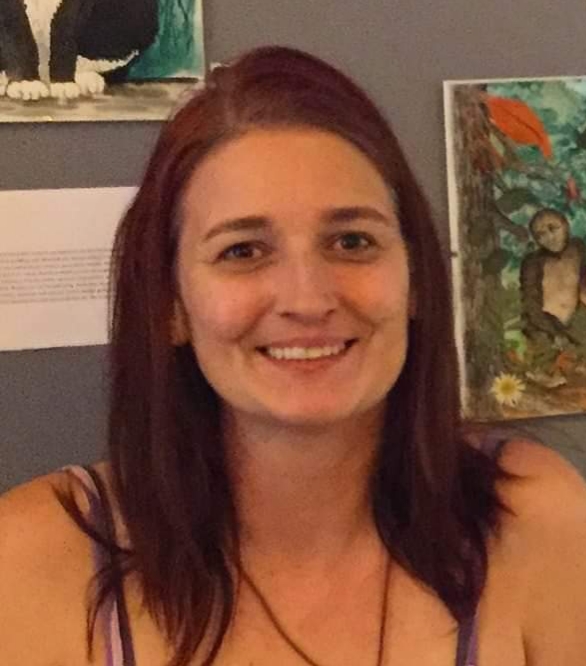 Reasha Wolfe is an artist, activist, lifelong independent student, and a snowboarder.
She learned that she was a feminist while volunteering in forest conservation work in 1999/2000. She has been actively involved in anti- poverty and homelessness work since her youth in the 90's.
The first time she worked for a Women's Centre was in 2001, when she was hired to reach out to migrant farm workers about sexual harassment and assault in agriculture, in the South Okanagan Similkameen. She had a long association with the Penticton and Area Women's Centre, until 2012, through which she developed her passion for gender equality, labour issues and more.
Living in Sinixt Territory since 2013, Reasha loves the natural beauty of the land, and the creative resilience of its inhabitants.. Most of her work in the Kootenay has centered on one-to-one support of adults with diverse abilities, and volunteering to provide free art programming for children and youth.
Reasha is honoured to muddle through the humbling work of being an ally, and will use any power or privilege available to her to build inclusive and equitable society.
Though both introverted and passionate, Reasha is a gentle, loving soul – who doesn't hold back tears of outrage, joy or beauty, who values authenticity and solidarity, and believes that feminism is for everyone affected by sexism.
Axel McGown (Volunteer Coordinator, My Grandmother's Kitchen Coordinator)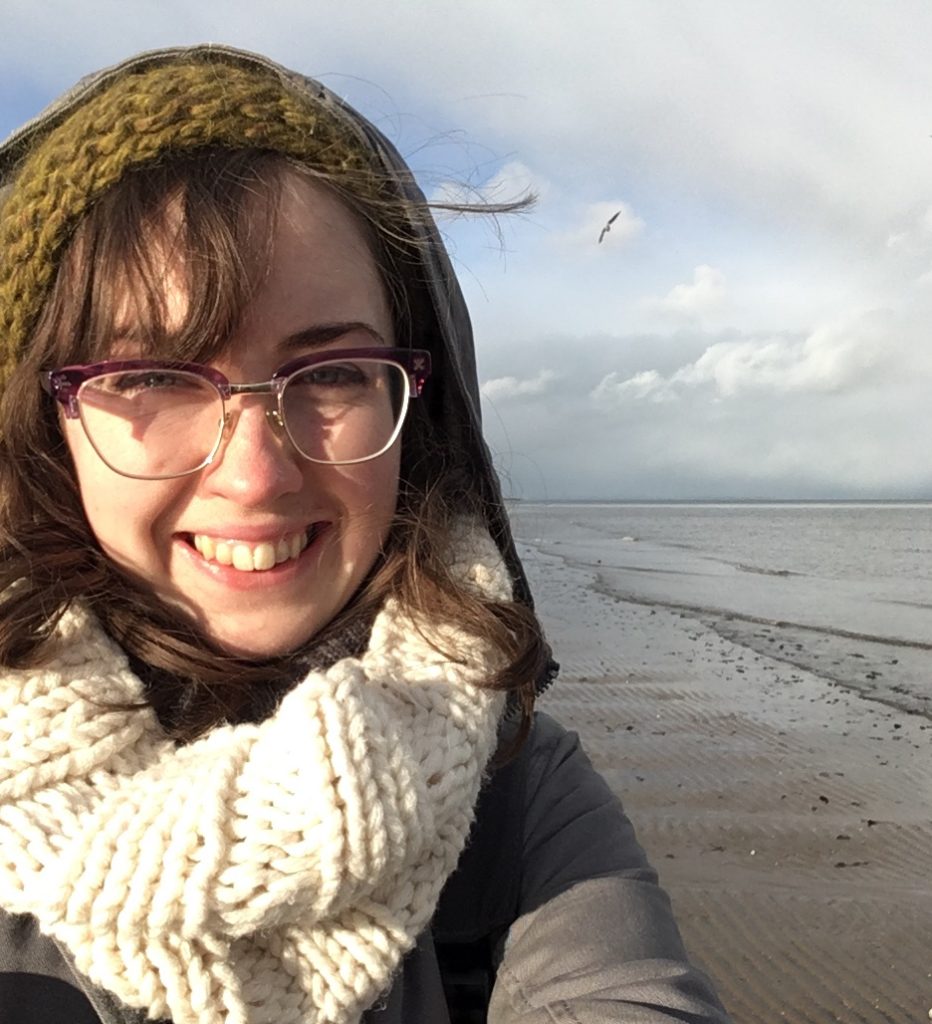 Axel is a pragmatic dreamer, a poet, and a lifelong learner.
They have a degree in Women's Studies and love to tell and listen to stories.
Axel was a member of Girl Guides of Canada for 13 years and credits a great deal of their leadership skills and feminist politics to that foundation in girl empowerment.
Axel has been involved with the Nelson and District Women.s Centre in different capacities since 2013, including hosting a feminist book club, and as the TRACES Drop-in Coordinator. They're so excited to be back at the Centre, building resilient community connections among volunteers.
Axel is passionate about care work, consent culture, gender revolution, unspelling white supremacy, dancing, singing, learning to speak Scottish Gaelic, and thinking about how big the universe is.
Zaynab Mohammed (Women's Drop In Coordinator)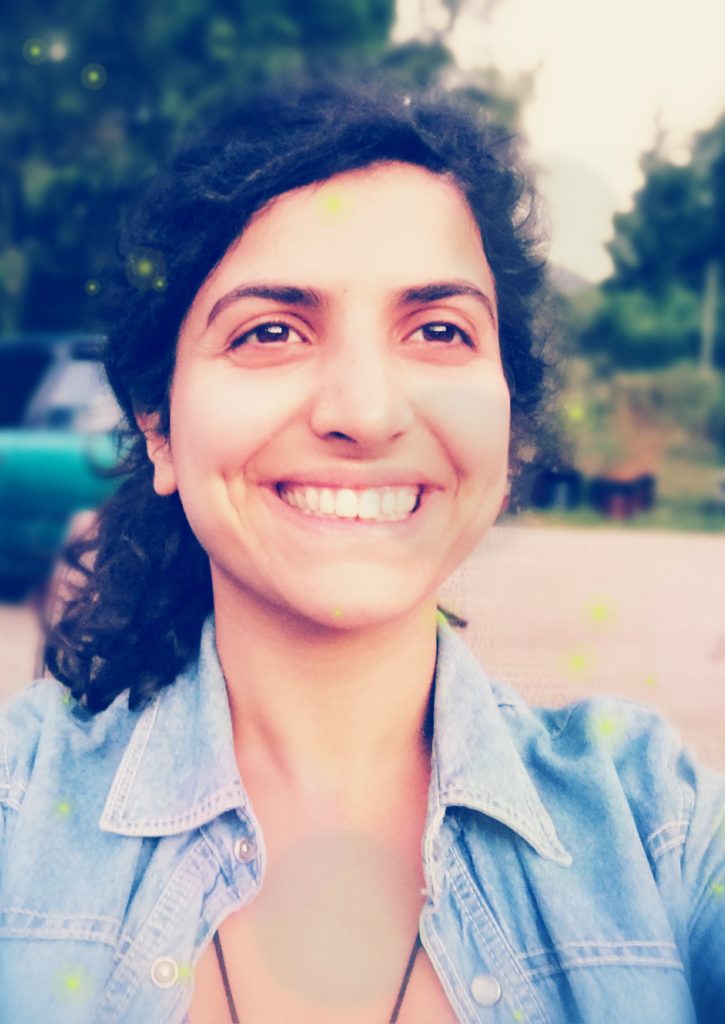 Zaynab is a published author, community organizer, and someone who loves to hold space for others. She says, "People are my thing." (Kitchens might also be her thing!)
Zaynab writes:
Focus. Dream. Face Fear.
I am a woman, wild and free.
I believe in humanity, in community, in love.
A world traveler and observer of reality.
Dedicated to work that brings us closer, helps us heal and forgive faster and grows our heart more open, real and raw.
Passionate for the realization, presence and embodiment of one self.
Love and family, all of humanity, is my ally.
Bless.
Nichola Cornell (TRACES Drop-in Coordinator)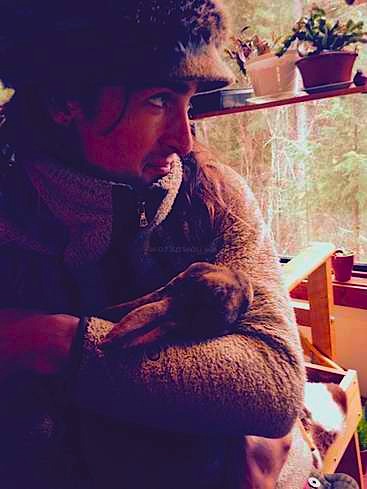 Access to a home library that included books like "Our Bodies, Ourselves" had a foundational impact on the teenage years of Nichola (Nickie) Cornell.
Since that time they have identified strongly with feminism and social justice movements and have been informed by further independent study, involvement in interfaith, multi cultural and activist communties, in cooperative housing and in media, "digital arts and communications" studies.
Since 2005 Nickie has been active in varied aspects of the textile industry, including: upholstery, sail making, soft goods/accessories and apparel manufacturing.
Through their work at ANKORS in Nelson, Nickie has performed as a master multi-tasker in office support, harm reduction, volunteer coordination and transgender/non binary support/advocacy roles.
Nichola is parent to a dynamic young daughter who possesses unique knowledge of Harry Potter & Minecraft trivia.
As a member of the Maa land cooperative community, located on unceded traditional Sinixt territory in the West Kootenays, Nichola is actively engaged in home making, hand weaving, raising rabbits and other explorations in rural living.
Raina Gardner (Youth Programs Coordinator)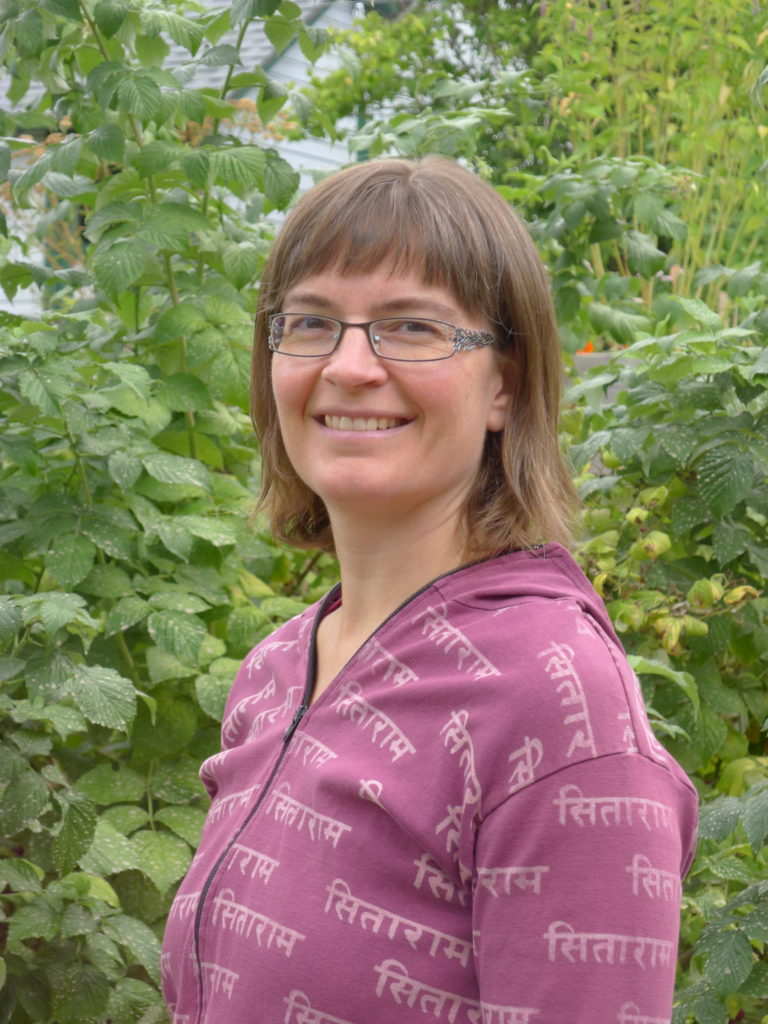 Raina Gardner is a mentor, educator, and doula.
She is passionate about encouraging women and girls to believe in themselves and their own inner wisdom.
She creates and facilitates experiential educational programs and supports women and girls, one-on-one, through life's transitions.