The Nelson and District Women's Centre is always looking for enthusiastic and dedicated community members to serve a two-year term on our Board of Directors. As a member of our Coordinating Collective, a Director acts in a position of trust for the community and is responsible for the effective governance and leadership of our organization.
Our Board of Directors is comprised of up to 10 individuals with a diverse set of disciplines and expertise. The Board, together with WKWA's staff, make up the Coordinating Collective, our governing body which is non-hierarchical and run by consensus. Board members are asked to commit approximately seven hours per month, which includes attending monthly meetings that take place the third Tuesday of each month.
We are welcoming applications from candidates that can exhibit the following (while these skills are welcome, they are not mandatory for joining the Board):
Keen interest in women, feminism, and improving our community
Ability to respect other's opinions, offer feedback and promote WKWA's values
Skills and expertise in these (and other) areas:

Accounting or knowledge of financial institutions
Non-profit organizations
Fund development
Event planning and coordination
Writing and editing
Maintaining and expanding membership base
General legal knowledge and experience
Click to download our Nelson and District Women's Centre – Board Member Package 2015 and Nelson and District Women's Centre – Board Application – 2015. If you have any questions, please contact info@nelsonwomenscentre.com or call 352-9949.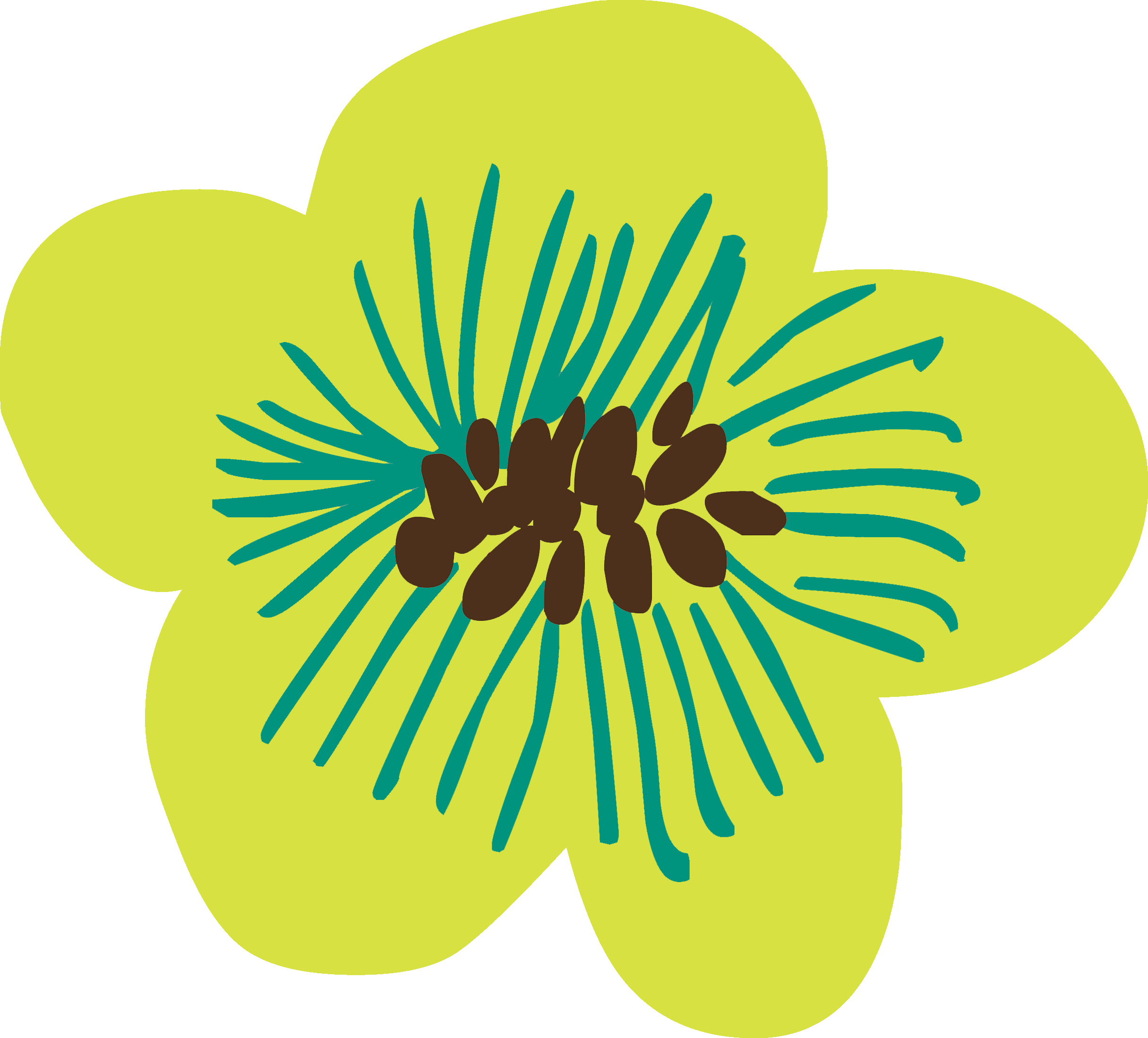 "The Women's Centre is my home away from home. It's a place where you can be yourself!"