Lisa McGeady (Executive Director)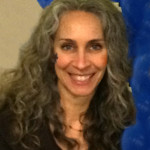 Lisa moved to Nelson in 2007 from Southern California in search of a community-centred place to raise her young family.  She has a degree in sociology with an emphasis on women's studies.   For many years she worked with adults with concurrent Mental Health and Addictions issues.  Lisa was an active board member at the Women's Centre from 2009 to 2011. Since that time she has worked with Nelson CARES as a campaign coordinator, raising funds for the renovation of Ward Street Place, in addition to working in her family business, Kokanee Camera. Lisa believes that women are under-represented in positions of power and influence and is passionate about empowering women through education, employment and leadership.  She believes that as women we draw from deep wells of wisdom, and is committed to helping women identify and access their own personal strengths.
Shannon Dikkema (Volunteer Coordinator)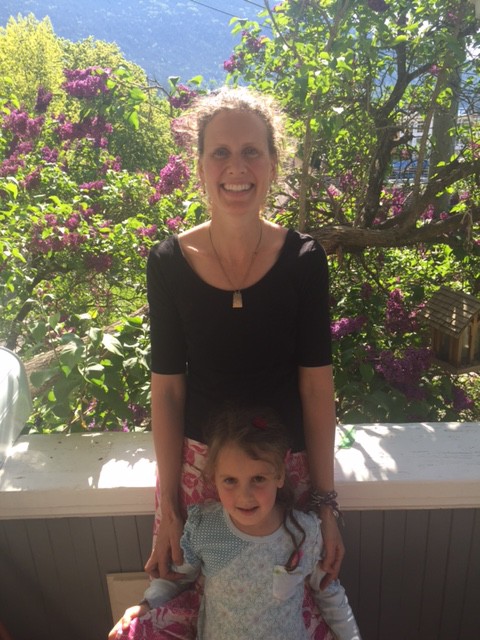 Shannon Dikkema has a passion for teaching and learning.  She is passionate about creating support and community with and for women and supporting others to reach their fullest potential.  Shannon has long been invested in being a part of creating cultures of change and justice.  She is the mother of a lovely and spirited five year old daughter and loves spending time in the wild nature and in the garden.  She also currently teaches about chronic pain, embodied mindfulness and accessing the body's healing potential using mindfulness tools.  She looks forward to bringing that skill set into the interactions that she has with all those she encounters. Shannon is very excited to be coming into the Women's Centre as the Volunteer Co-ordinator and hopes to nurture and build healthy and conscious community.
Andrea Hernandez (Drop In Coordinator)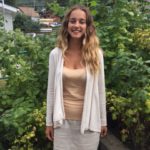 Andrea Hernandez is passionate about collaborating with individuals and organizations to build healthy and resilient communities through individual, community and societal healing and justice.  She comes from a background of community support work, counseling and social activism. She spent the past 4 years working in Vancouver's Downtown Eastside supporting sex workers with their self identified needs, and advocating for their rights. After relocating to the Kootenays in 2015 she feels welcomed and blessed by her new community, and looks forward to giving back at the Nelson & District Women's centre in each and every way she can.
Jennifer Gawne (Food Security Coordinator)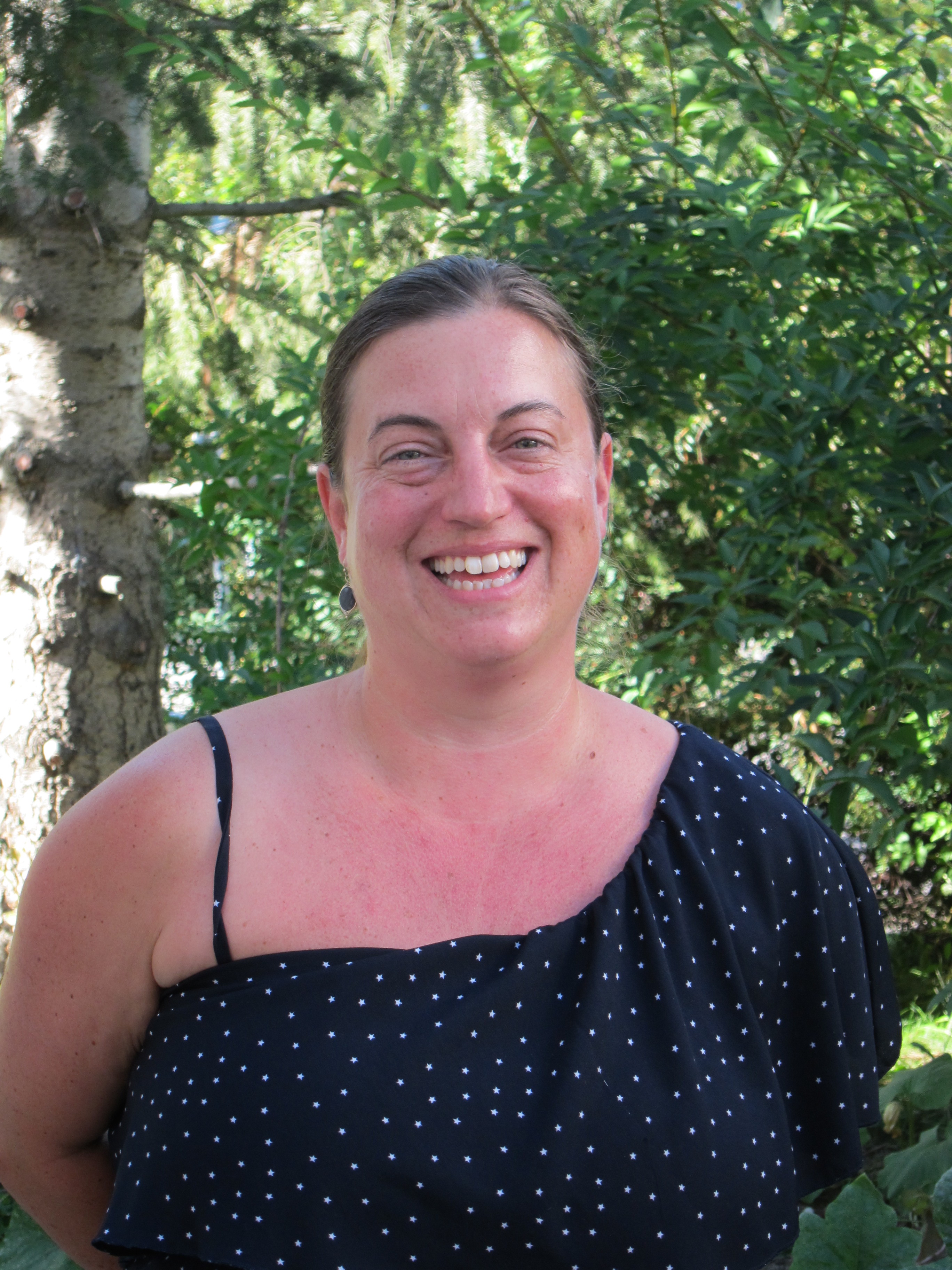 Jennifer is a Chinese Medicine Herbalist, gardener and cook who has called the Kootenays home for the last twenty years. She grew up among the orchards of the Okanagan and inherited her love of food from Sunday night dinners in her own Grandma's kitchen. She enjoys organizing fun events and sharing food with friends and, therefore, thinks the My Grandmother's Kitchen project is the best thing ever. Jennifer also nourishes people through the creation of preserves and bone broths over at Wild Peach Preserves.       
Raina Gardner (GEM Coordinator)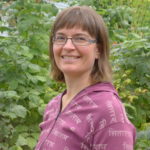 Raina Gardner is a mentor, educator, and doula who is passionate about encouraging women and girls to believe in themselves and their own inner wisdom. She creates and facilitates experiential educational programs as well as supports women and girls one-on-one through life's transitions.
Axel McGown(Trans and Gender Diverse Drop-in Coordinator)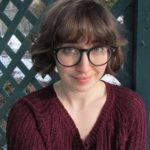 Axel is a pragmatic dreamer, a poet, and a lifelong learner. They have a degree in Women's Studies and love listening to stories (and telling them!). Axel gets stoked about facilitating workshops on gender, sexuality and sexual health, as well as creating spaces for queer, trans and two-spirit youth. They are passionate about consent culture, gender revolution, unlearning racism, dancing, singing, playing the ukulele and thinking about how big the universe is.
Axel is grateful to do work on Sinixt tum xula7xw (pronounced "toom-hoo-la-ow", meaning land or territory), in Nelson, BC, where they've been living and learning over the past five years.
Kristina Morgan (Volunteer Coordinator)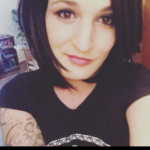 I'm an artist and a self proclaimed social justice warrior, I love helping people and being an advocate for the trans community.